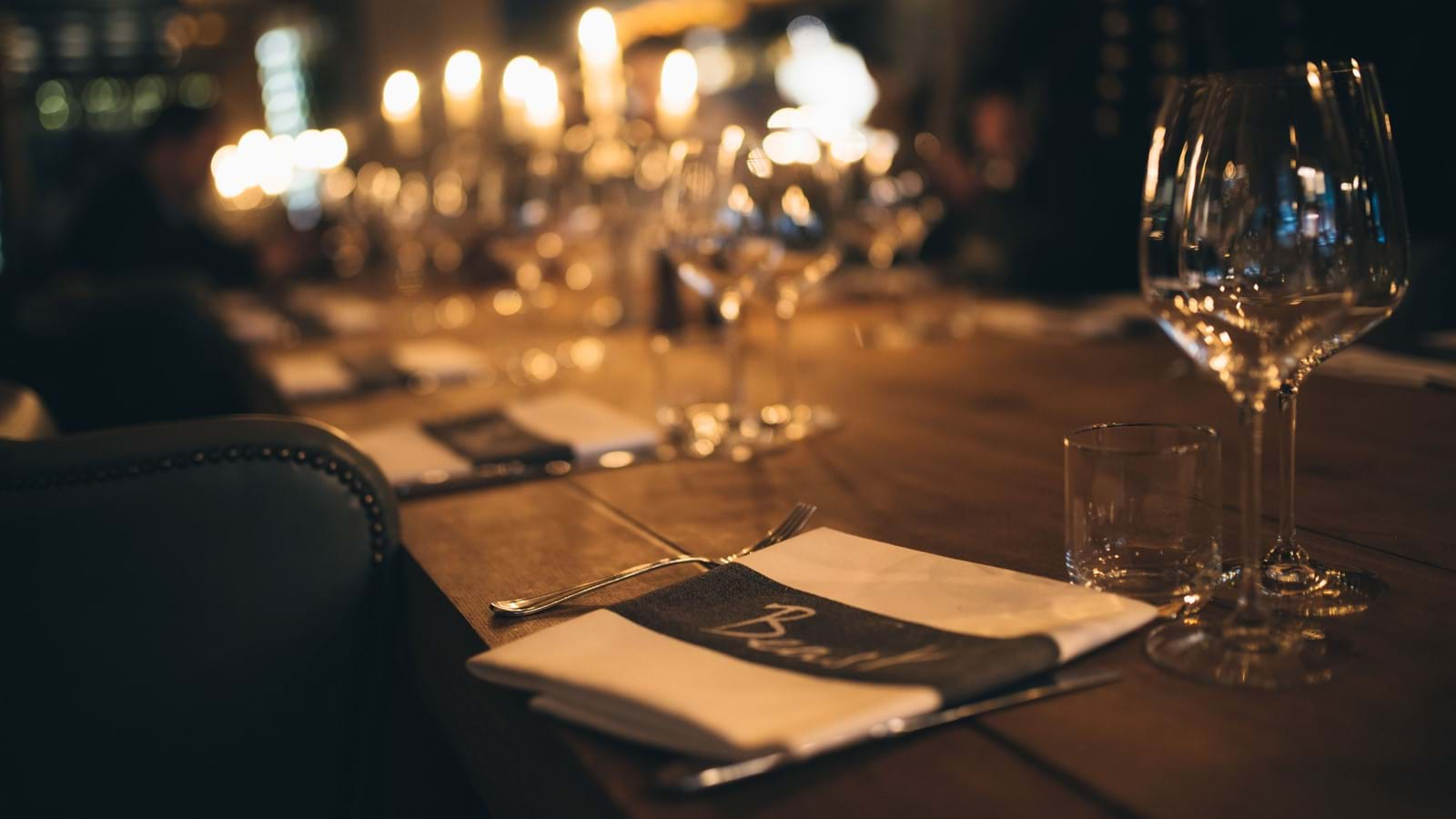 Design your night at Beast
Every day and night we welcome those wanting to explore. If it's a special occasion or chance encounter, just say the word as we are always keen to find ways of making your time with us extra special. The more we know the more we can do...
Contact us directly for your bespoke event or private dining in Marylebone.
experience@beastrestaurant.com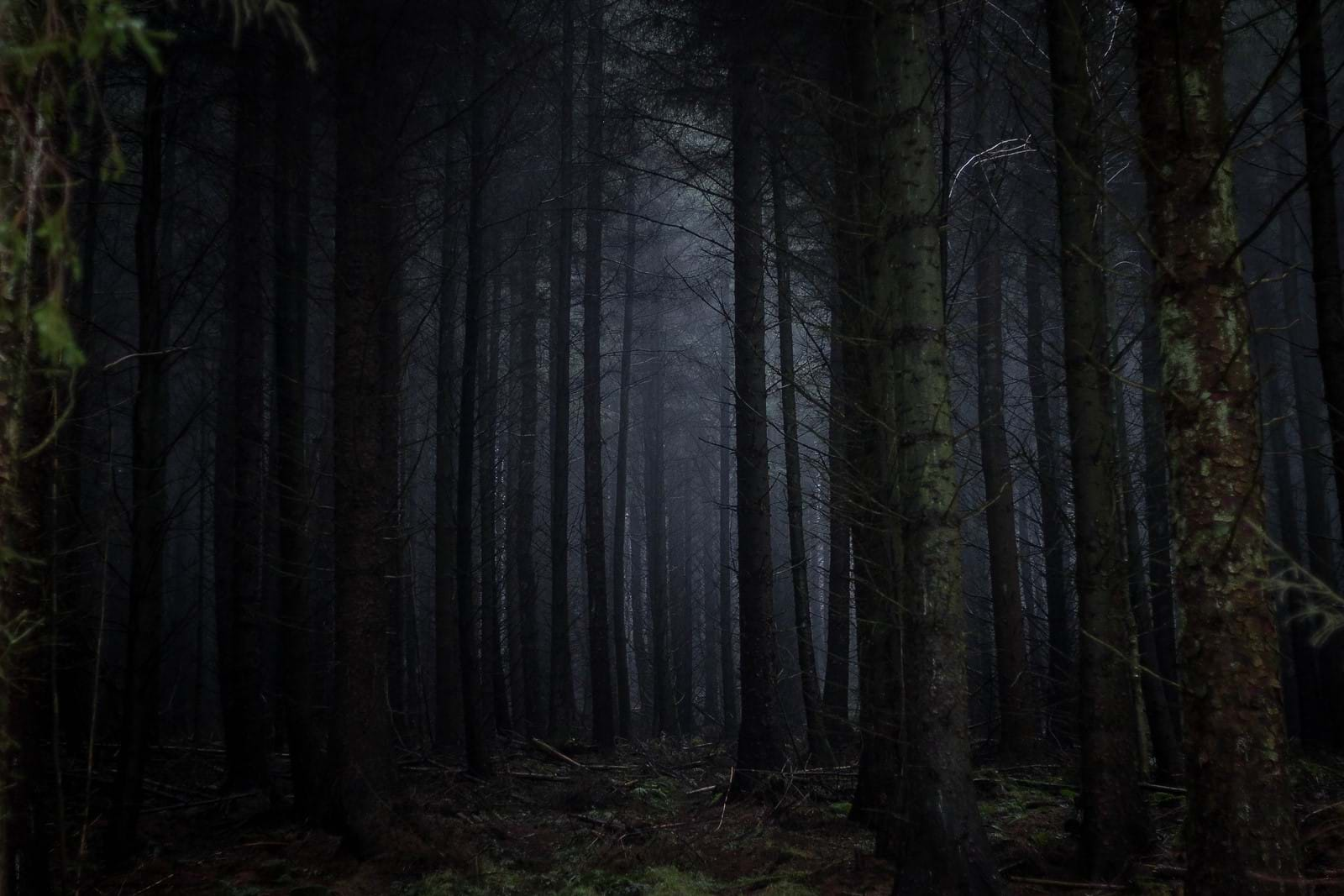 Contact our events team for reservations of 6 or more