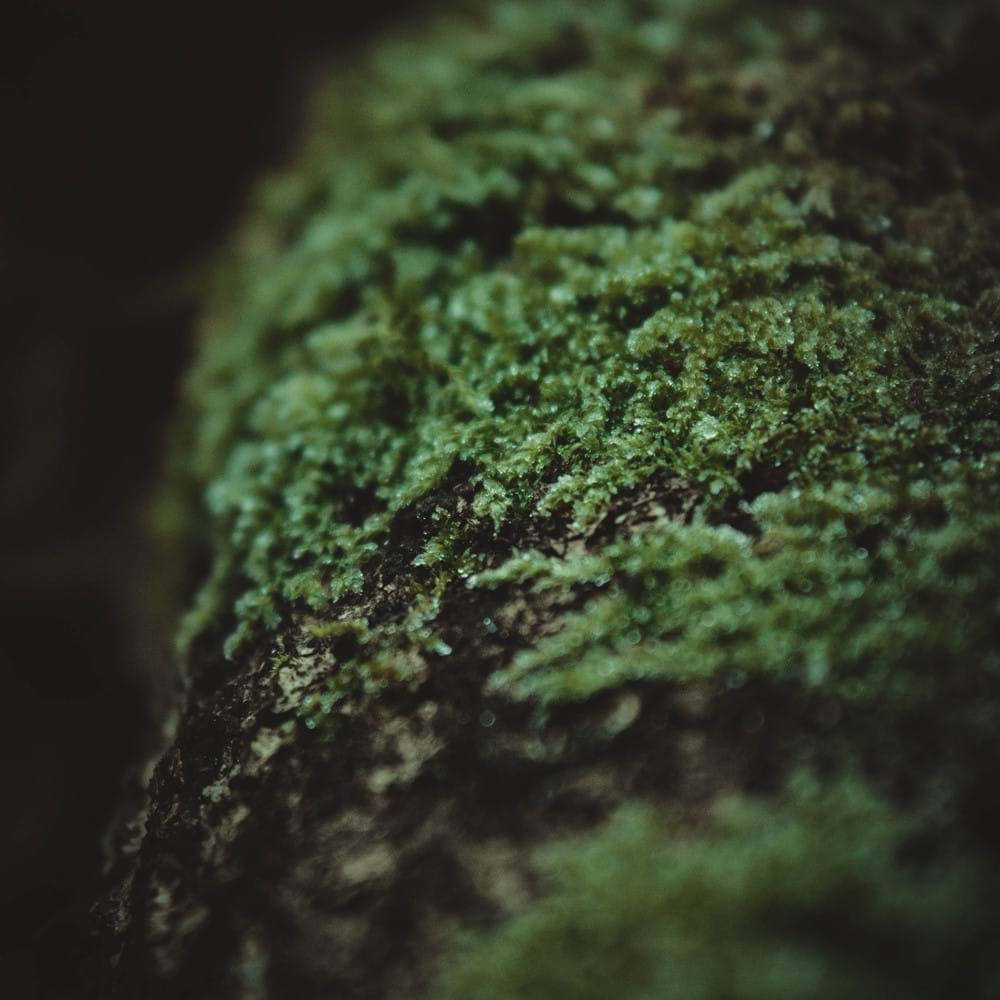 Forever the Beast has walked every forest and descended every sea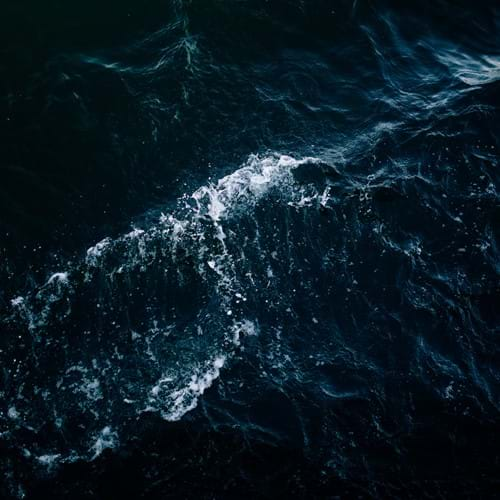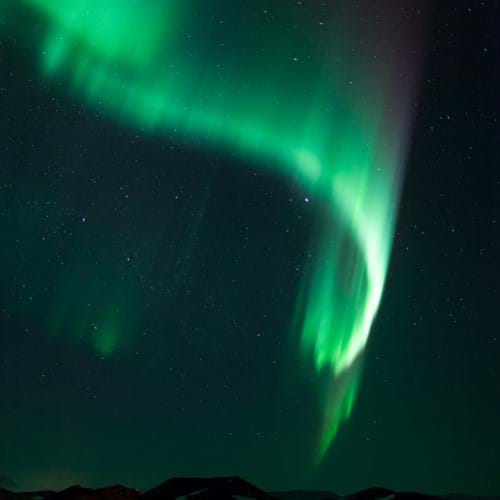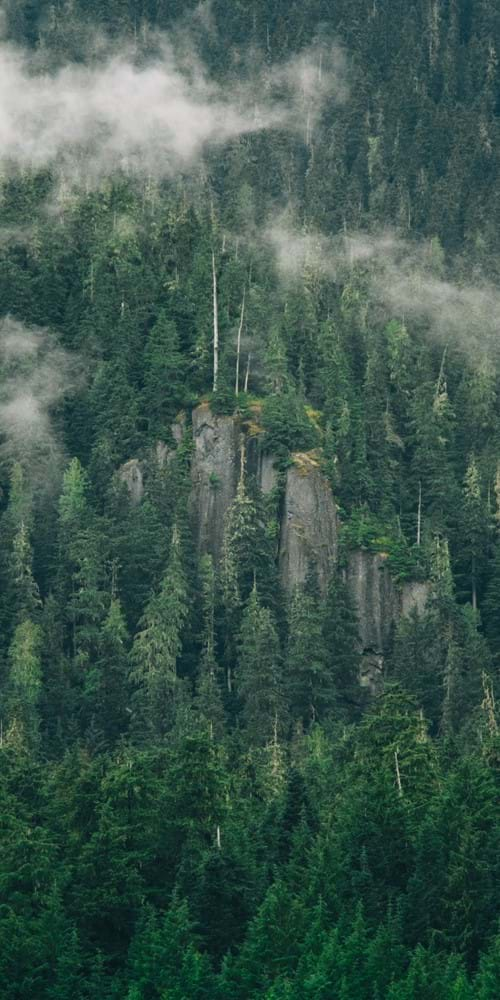 In search of perfection to savour every molecule and cell of flesh.
To uncover and open the greatest treasures of the ocean.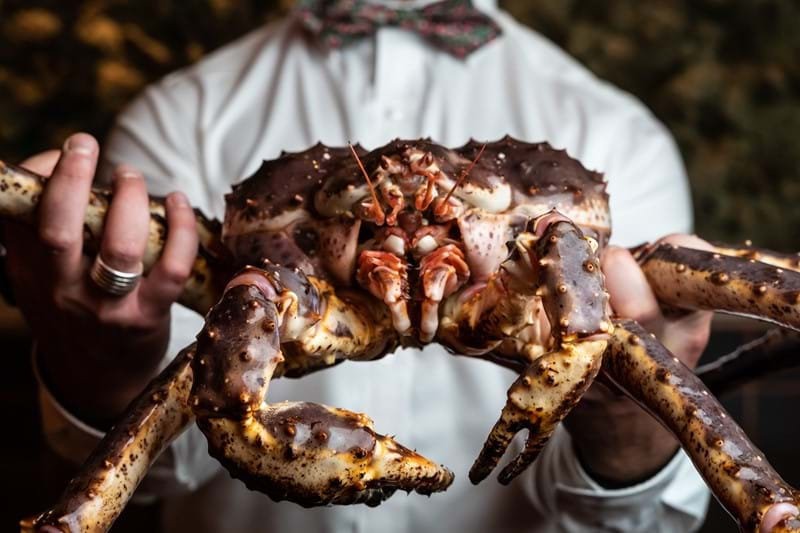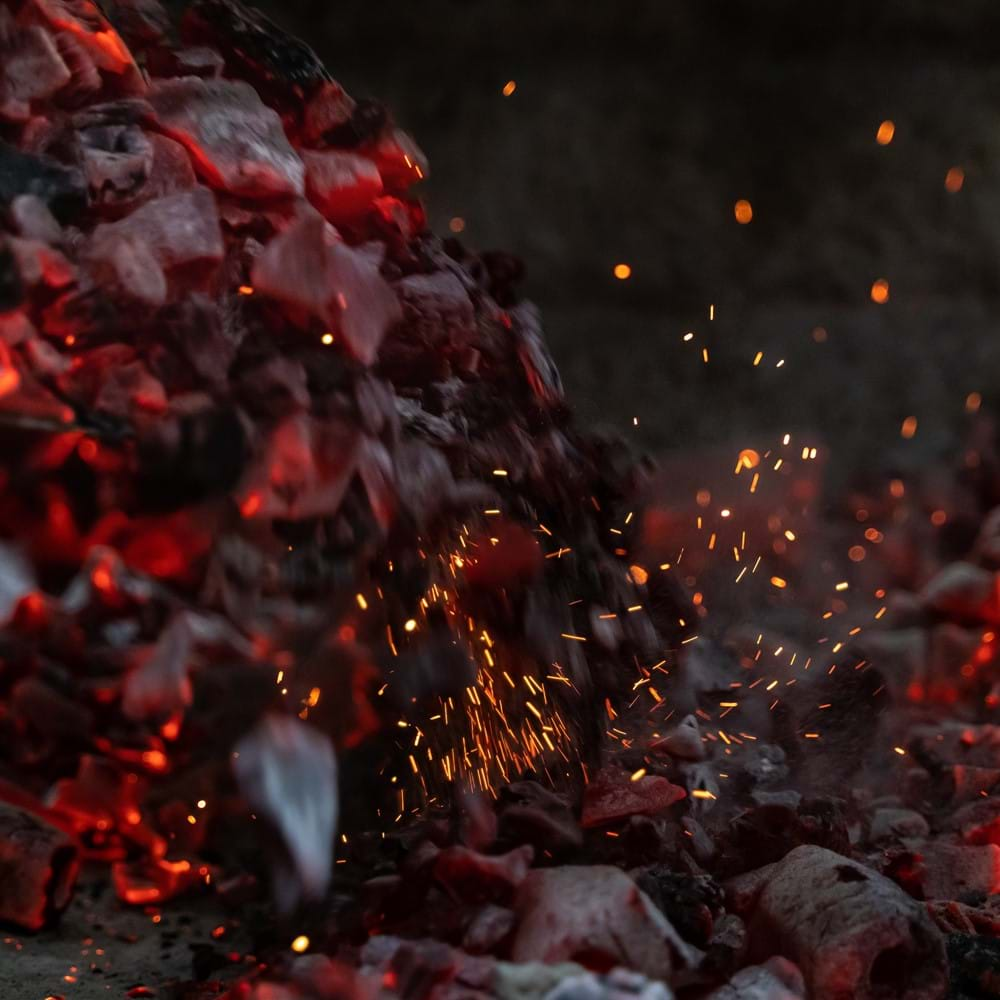 And the Beast came upon them by the light of their coals & candles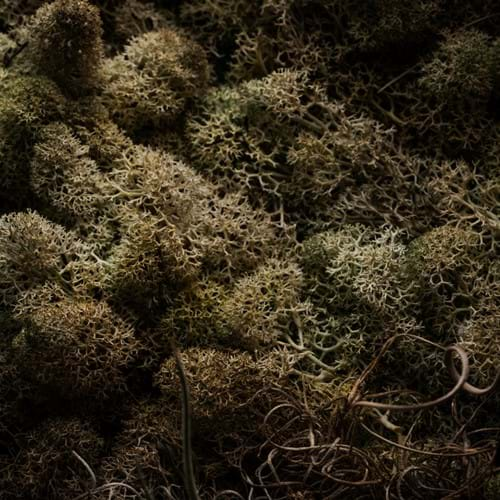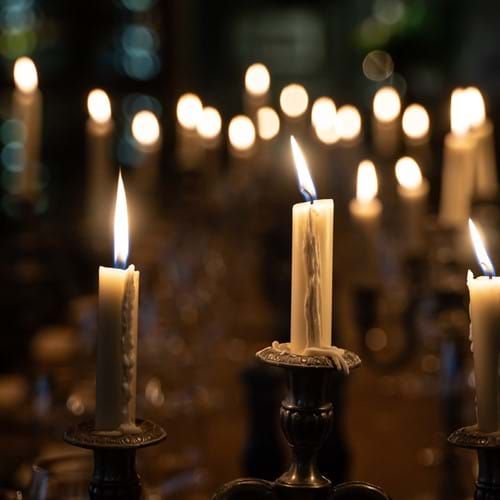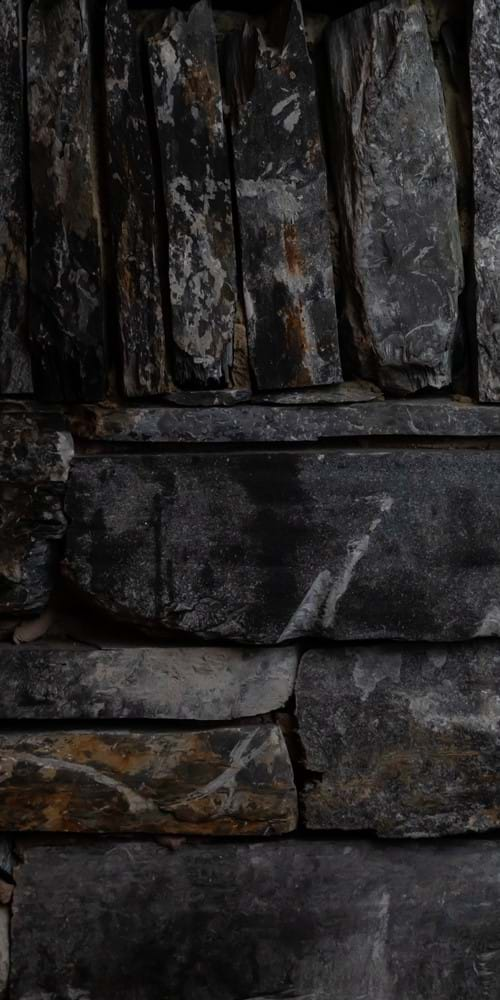 Then elegantly devoured what it had been searching for.