The legends of the land
Native Cattle and Specific Feed
Each morning our farming partners in the Lake District rise before the sun and head out to tend their animals. We have created a specific Beast rearing program where we work closely on a weekly basis with farmers to select older and retired cattle. Then in partnership with a nutritionist, we manage their unique finishing feed for the latter months. This maturity and unique feed program combines to create the ultimate flavour and taste of the cuts.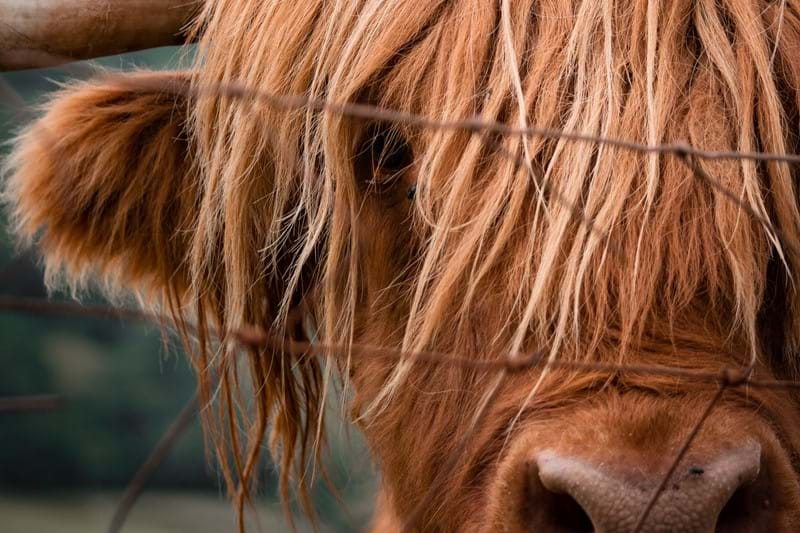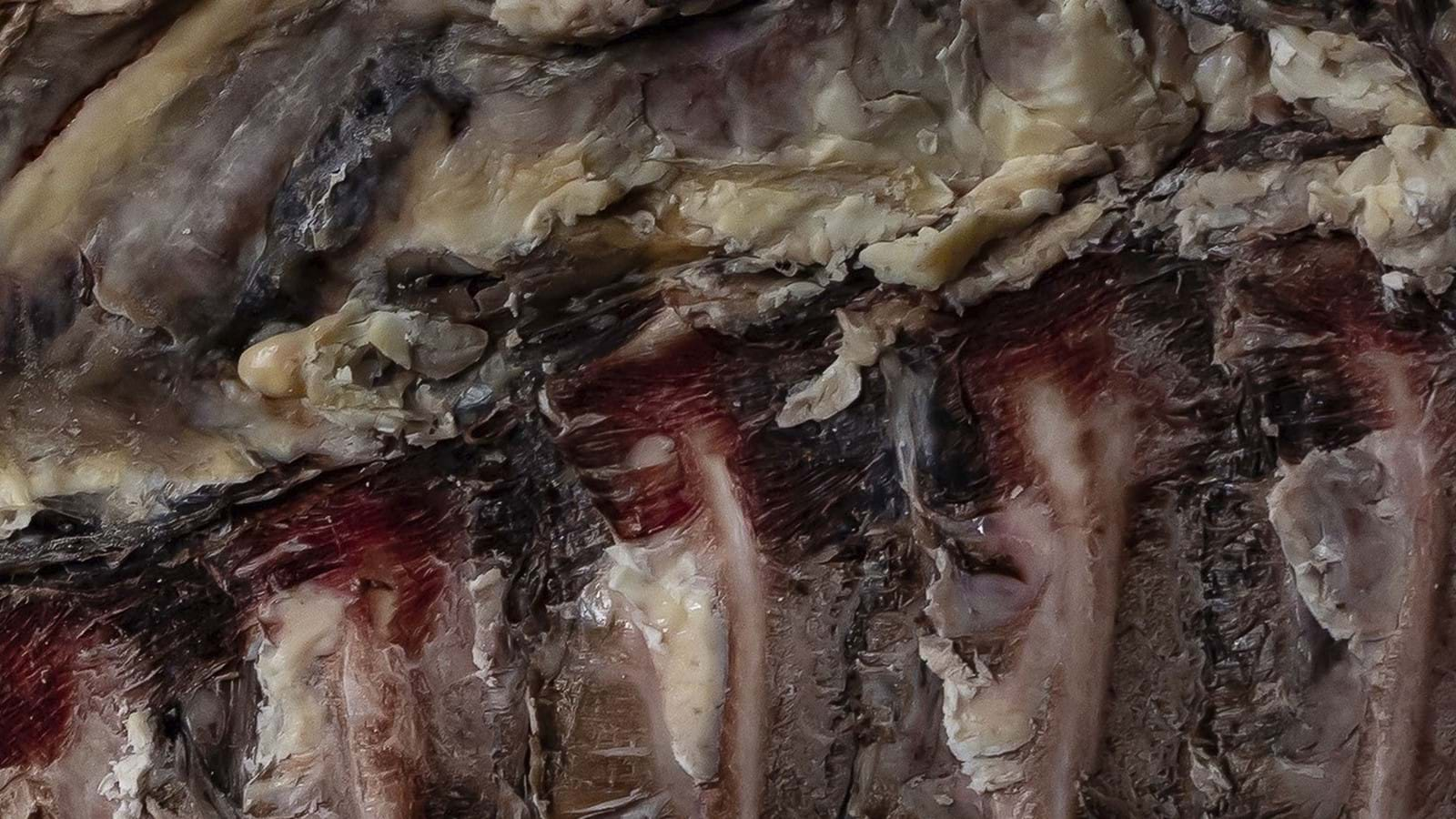 Chosen breeds and exquisite ageing
We try whenever possible to source old "retired" cattle for our steak restaurant in Marylebone.  This includes Rubia Gallega, from Galicia Spain and Arouquesa from Portugal. All European breeds are sourced as fresh as possible and dry-aged on site from 30-60 days, this is to allow for maximum control over the ageing process. In addition, we scour the globe for truly exceptional cuts, including: Sakura pure Japanese Wagyu, from the tropical island of Kyushu; Australian Halal Certified beef and USDA Nebraskan beef, finished on corn for a sweet tender experience.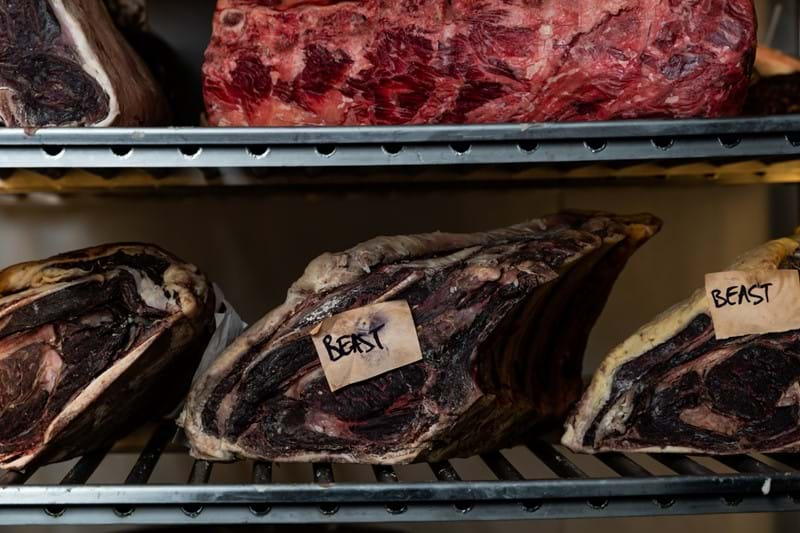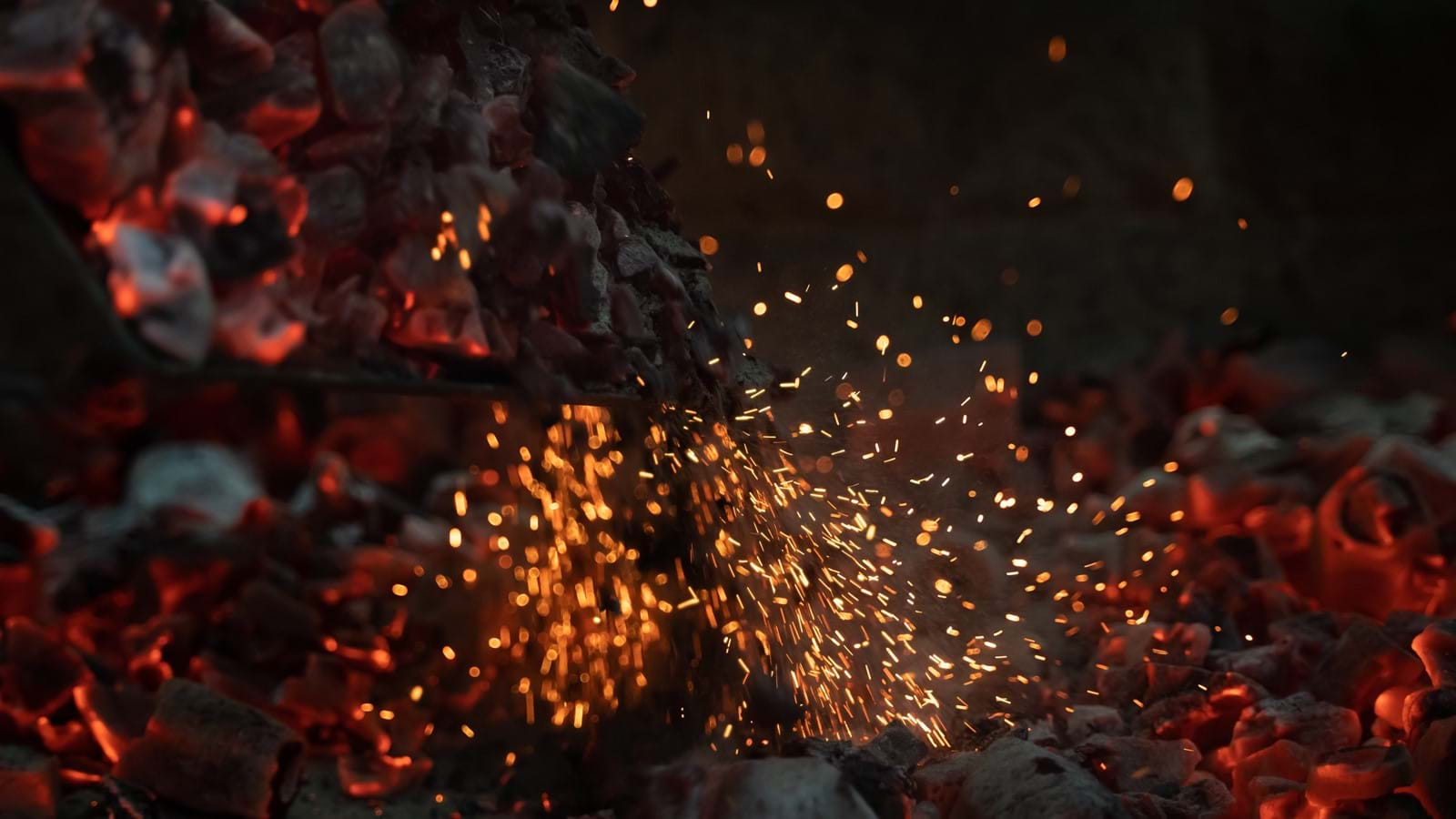 Artful cooking
Beast uses a specially designed grill, built in the USA, which allows us maximum control over the cooking process at our steak restaurant in London. We use a special mix of charcoal developed for Beast, by Beast, blending ancient Holm Oak trees from Spain and English charcoal which includes oak, Birch, Chestnut, Hazel and Alder. The combination of our grill and charcoal provides the perfect balance between heat and smoke. Slow cooking our steaks in this manner with prolonged exposure to smoke develops a very unique flavour.